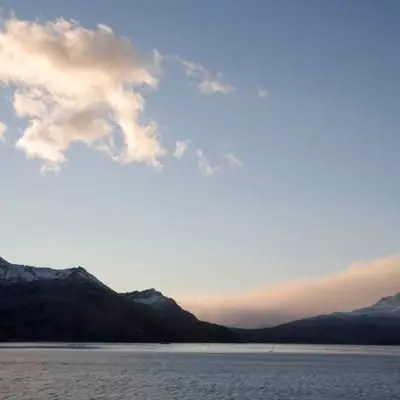 Providing inividual, couples and family counseling.
Areas of special skill and experience:
ADD/ADHD
Life Skills
Assisting children to find resources for learning disabilities
Therapy for Depression and Anxiety (Children, Teens and Adults)
Premarital Counseling
Couple's Coaching and Basic Communication Skills
Trauma Treatment
Parent Support and Skills Coaching
Grief Counseling
Conflict Resolution
Child Specialist assistance
Art, Play Therapy and Media in the Counseling Process
I work with a wide range of emotional and behavioral issues providing services that span from therapy for depression and grief counseling to parenting support, couples counseling and beyond. In a comfortable and supportive atmosphere, I offer a highly personalized approach tailored to each of my clients individual needs to help attain the personal growth they're striving for.